Seekers Notes
Seekers Notes: Hidden Mystery Press Kit
Seekers Notes Press Kit 
Factsheet: 
Developer: MYTONA
Release date: update 1.0.0 was soft-launched on iOS on April 16, 2015; update 1.0.6 was released globally on July 29, 2015.
Platforms: iOS, Android, Amazon, Windows.
Website: seekersnotes.com
Description:
A Ghostly Mist appeared out of nowhere and cut Darkwood off from the world. And only you, the Seeker, are able to unravel the unsolved mystery of the Curse and save the city! Start your adventure in the exciting quest game Seekers Notes: search for hidden objects, solve puzzles, and unravel riddles! Investigate a case of murder, expose the crimes of a secret society, and discover the intriguing secrets of the townspeople!
Game Features:
● Each LOCATION is a work of art! As you search for hidden objects, discover gorgeous locations honed to the finest detail and inspired by the eternal beauty of the classics!
● Incredible PUZZLES! Match 3 levels, logic and memory games, plus a beautiful mosaic jigsaw game. Choose what you prefer.
● SPOT THE DIFFERENCE! Test your sharpness of vision and speed of mind to spot the differences between two beautiful pictures.
● Gripping STORY! Family secrets, intrigues, forbidden love, and mysterious crimes—following the clues in thrilling twist-filled plots to find out what mysteries hide behind Darkwood's beautiful facades will inspire a whirlwind of emotions!
● CHAT with other Seekers! There are more than 40 million fans already in the game. Need a hint on how to solve a puzzle? Want to share your excitement about in-game events? You'll never be alone here!
● Charming CHARACTERS! Make friends with Darkwood residents and use your detective skills to help them cope with an ancient curse as you solve crime together and get closer to the mystery behind the Mist.
● Gorgeous COLLECTIONS! Seek out hidden objects and solve puzzles to complete game quests, find the missing items in collections, and get unique artifacts!
● MONSTERS and magical creatures! Find weapons to banish dangerous creatures and placate the good ones!
● Free UPDATES! Every month, adventures in a main story event, fresh quests, wonderful locations, thrilling challenges, and unique prizes await you!
Seekers Notes
In 2015 the company released a game that became a flagship title in the genre "Hidden Object Puzzle Adventure". Seekers Notes is a mystery game set in the town of Darkwood. Users play as the Seeker, the chosen one, the possessor of a powerful artefact — the Magical Map, and the aim is to save Darkwood from an evil curse. Seekers Notes is consistently present in TOP 30-50 Grossing USA iPad Games (the peak position is TOP-3).
Top Ranks
№3 Hidden Object Game Grossing Worldwide
TOP-20 Grossing US iPad Games 
TOP-100 Grossing iOS US iPhone Games
TOP-60 Grossing GP US Games
Game logo:
Game icon:
Promo arts: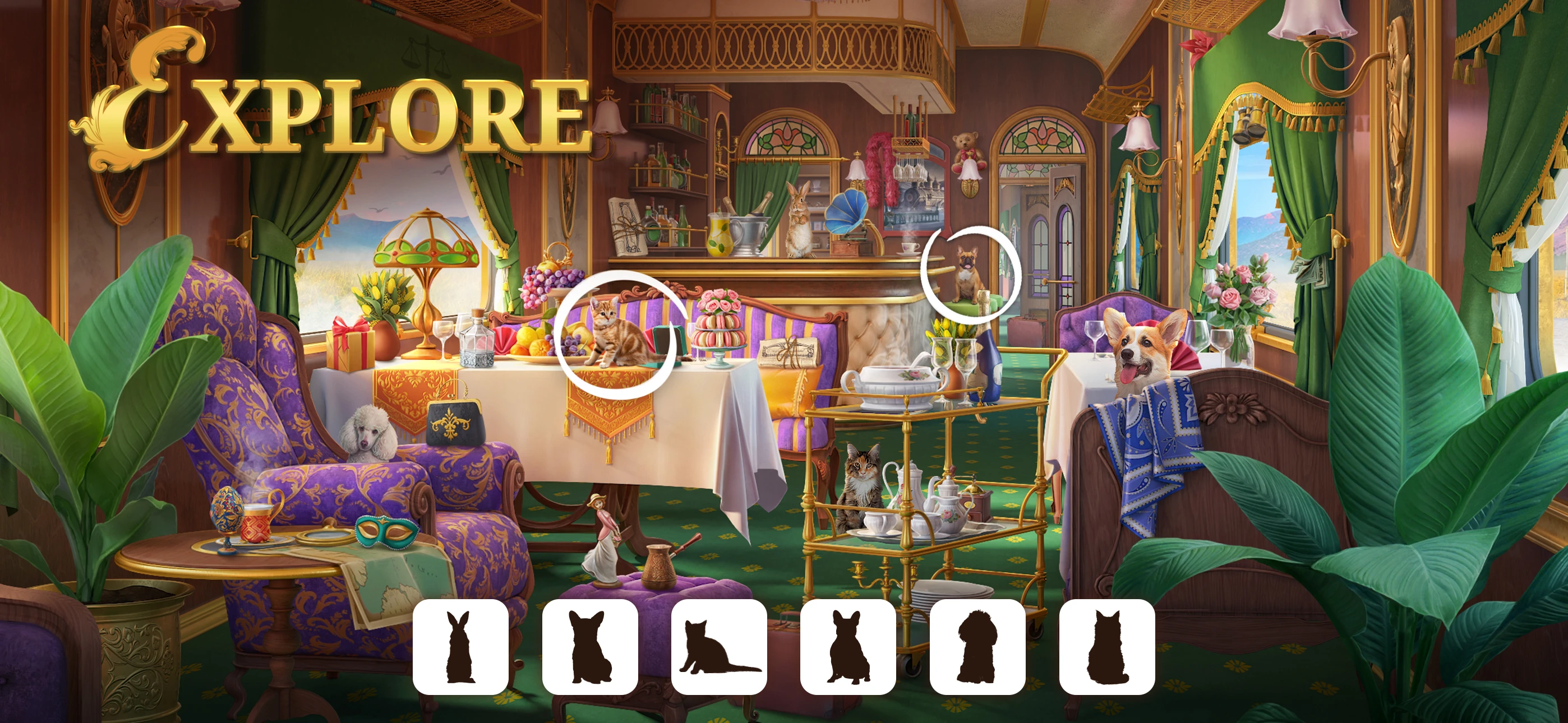 Game Social Media Pages:  
Contact 
contact@mytona.com 
Game Support: 
About Mytona
Mytona is a global group of companies specializing in video game development and publishing. Mytona is an international team headquartered in New Zealand uniting industry professionals from all over the world since 2012. 
Mytona Group currently has offices in Singapore, Thailand, Kazakhstan, Serbia, Armenia, and Georgia. 
Mytona is the creator of hits such as Seekers Notes, Cooking Diary; and is the publisher of popular PC games Propnight and The Day Before which are in the survival game genre.